I live in Libby, M t. I handcraft American Indian bead work pieces which is " Aprilsbeading."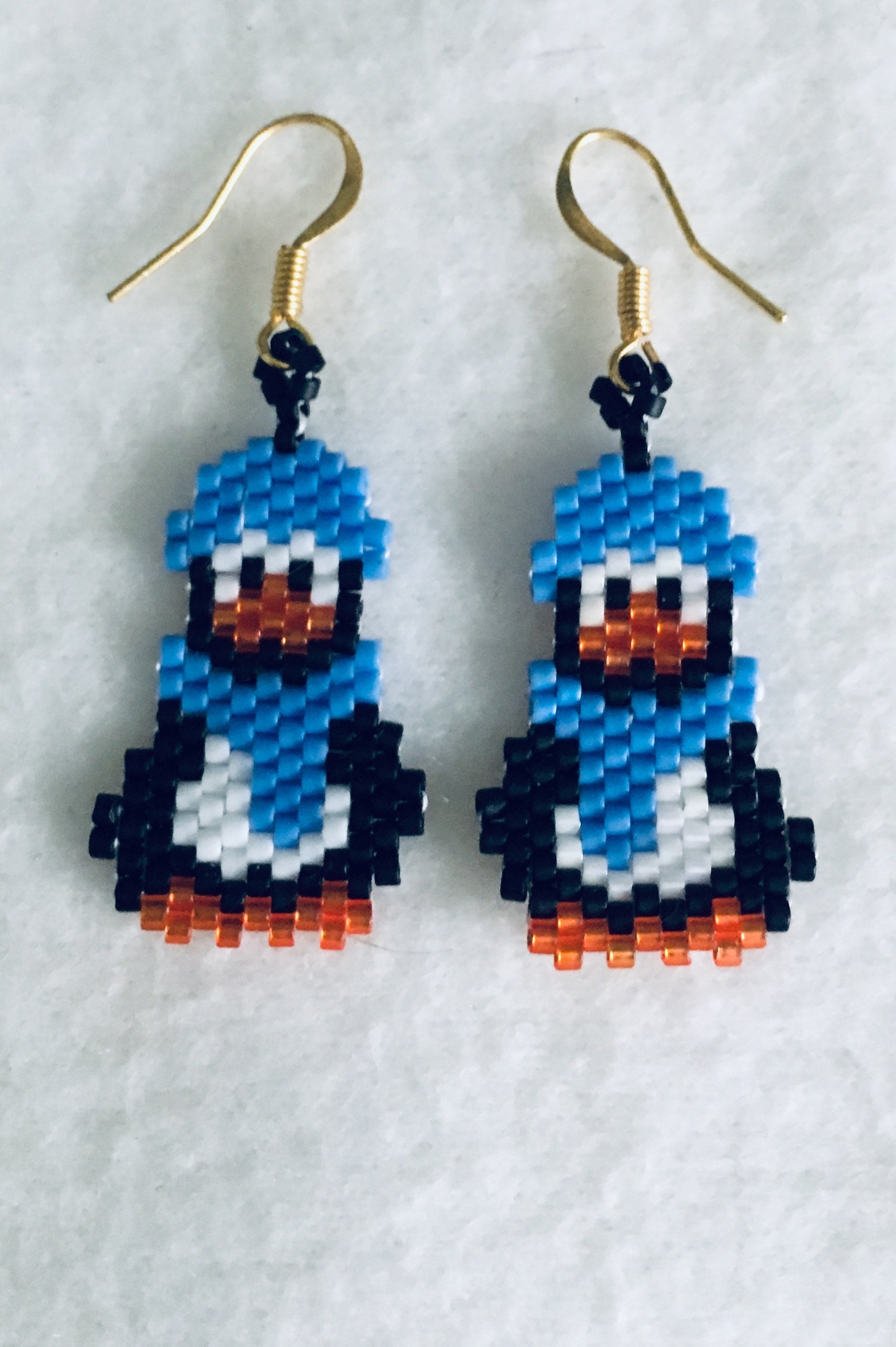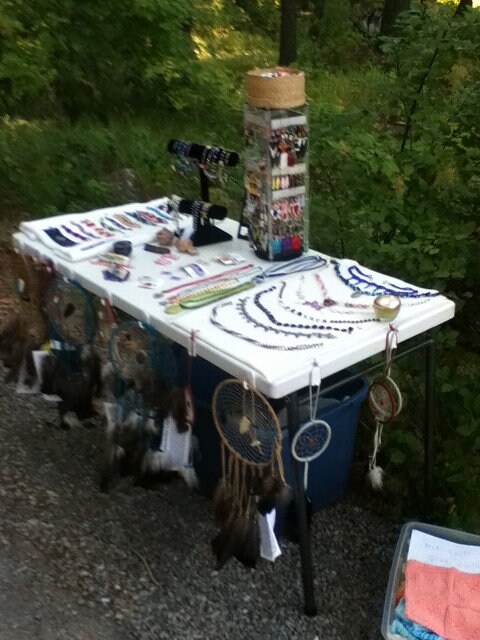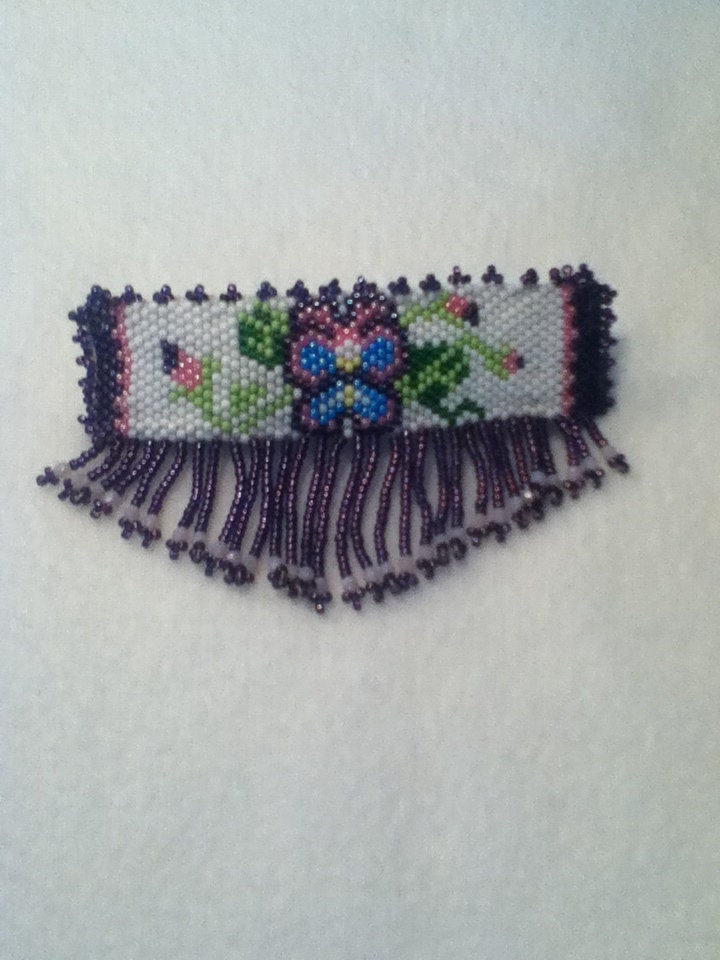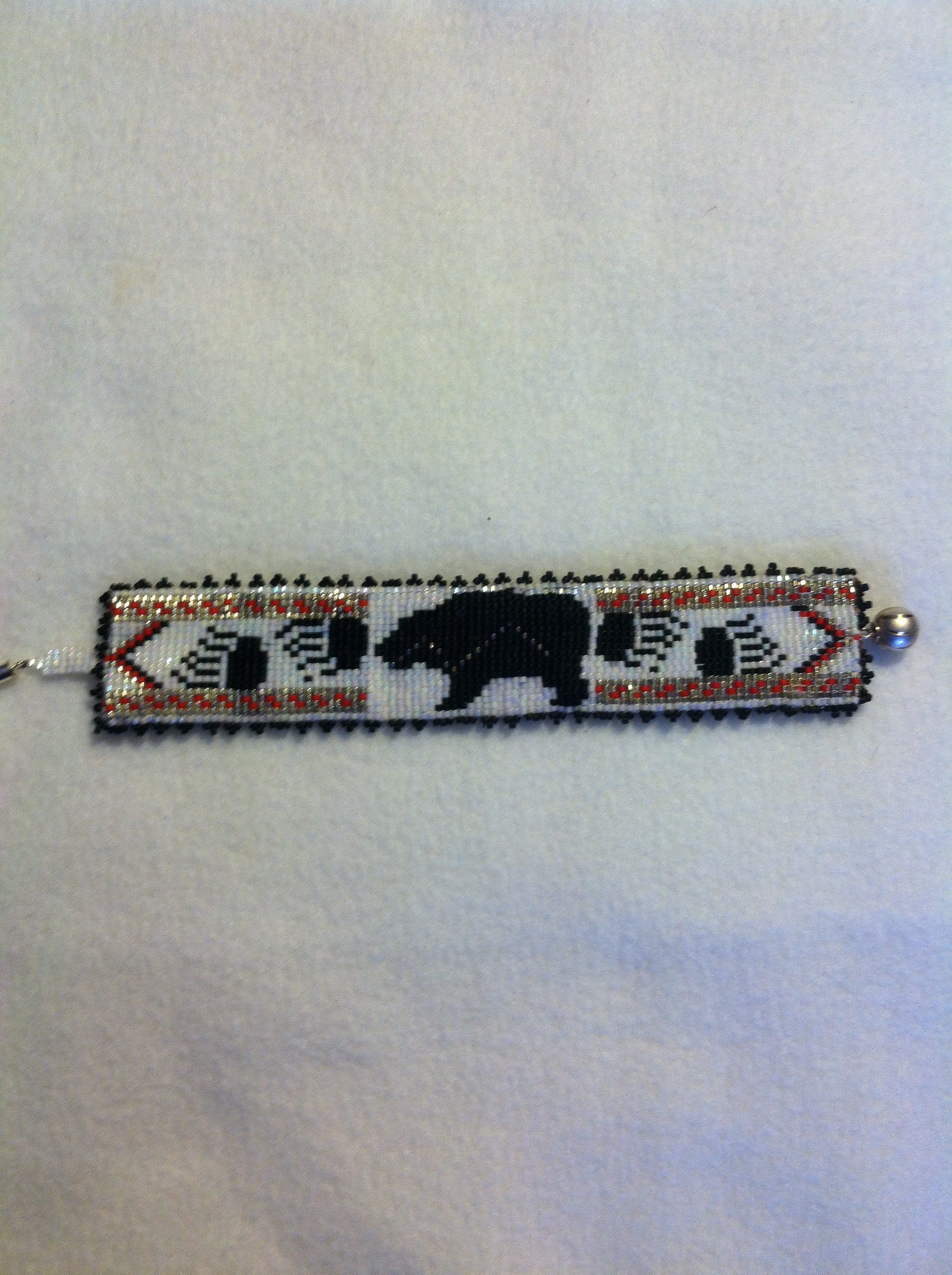 I was in a bad car accident 23 years ago and told to take 3 years off of work so I could heal my body up. I was told to go on disability because the doctors didn't think I would be able to work. I took 3 years off and took up American Indian bead work .
I worked really hard to get myself back to work finally. I need this craft store to bring in the extra money I need to buy groceries and pay the bills for when I retire which will be soon.
At the same time I continued to make american Indian bead-work. I have gotten really good at beading, haveing my own unique style. I also have some side lines such as cotton hand knitted dishclothes whice I knit by hand and I will be adding others by and by..
I opened aprilsbeading.com about 2 years ago and I am still at it, working on building up my business. Come and visit me on the internet and see some really unique beaded bracelet designs . I am working on christmas earrings now.I am a perfectionalnest at all the items I hand craft and You will be pleased with my work!!
The shipping is free, ( included in the price)!!I am building some really unique christmas earrings now for you to view at aprilsbeading.com and buy!